French photo documentary development in the central, eastern and western areas of the country.

DETAILS:
Tour of the north of France, from East to West, passing through always impressive Paris. Details and typical situations of each area and daily life in each small town and city in France.
Thematic:
Street Ph, Architecture, History
Locations:
France, Bretagne, Paris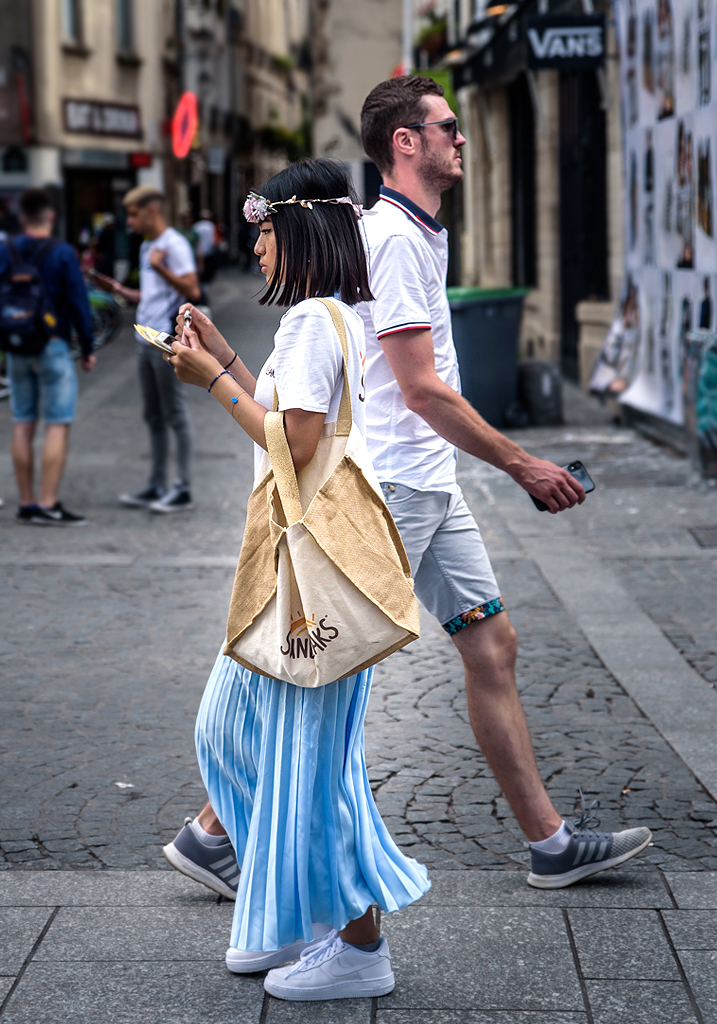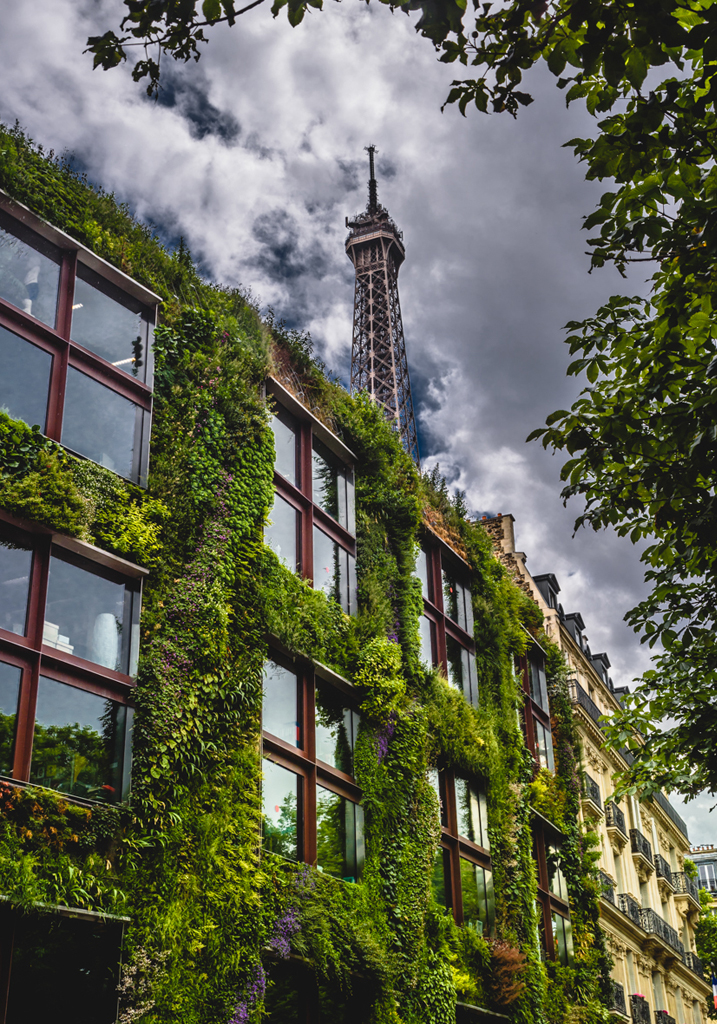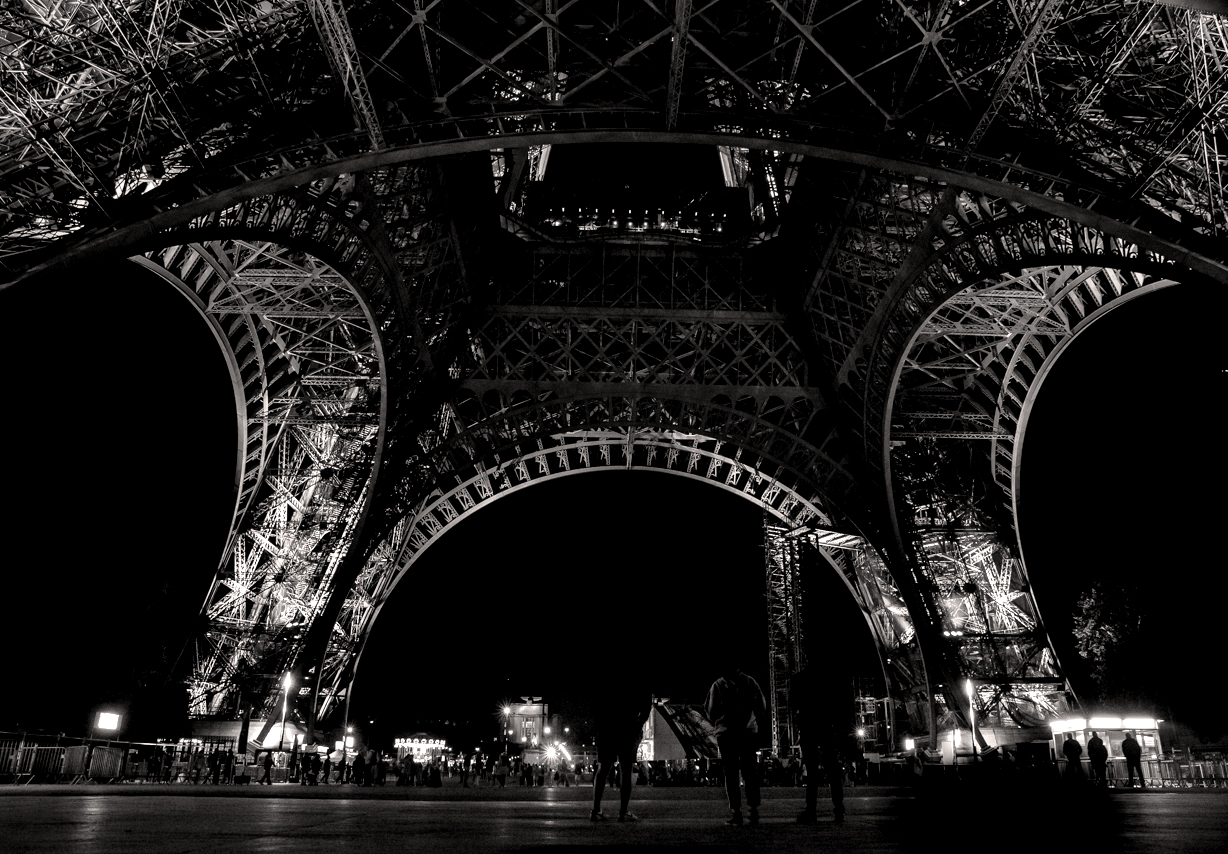 How I develop Travel Photography
For 3 years, I have traveled the world developing my own documentary photographic projects and those of others,
with the intention of photographically documenting the social, how other people live in the rest of the world, their history,
customs; Take a Street Photo that shows each one in their daily life and their surroundings.

I thoroughly research each town or city to visit to arrive with as much information as possible and thus take advantage of
to the maximum the human photographic experience to be portrayed. True to my photographic style, the idea is to try not to be
invasive, to photograph in a spontaneous and natural way to later be able to share a true material, away from armed situations.
In addition to the social, I am always dazzled by each landscape, urban, rural, exotic and I try to capture it not as it is, but as I felt and
perceived it at that moment, got into the trip.



PHOTO TOURS:
We also do Photo Tours around the World, together with my Friend and Mexican Brother Raul Aguilar Sibaja, where we not
only guide them in each circuit or proposed route but also in everything they need to solve their photographs.

If you want to find out about availability, quotas, or details of our next
trips, you can write or contact us:



My Photographic developments have no geographical limits !!!

If you empathize with my way of taking photography, if you feel that my way of capturing and telling a story has to do with
you, your culture, your place of origin or community, write me an e-mail, a whatsapp or whatever you want and I'll be there
Documenting ... wherever you are!